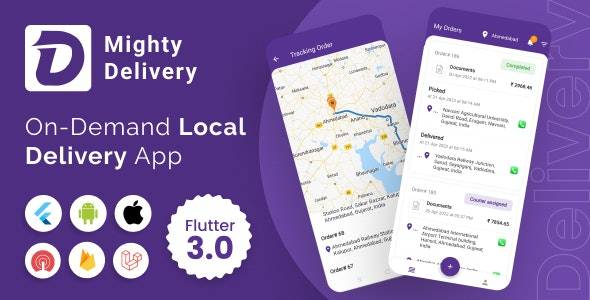 We have launched an app for couriers services to make their deliveries as fast as possible. When a user places an order, our system finds the nearest available delivery boy, who
---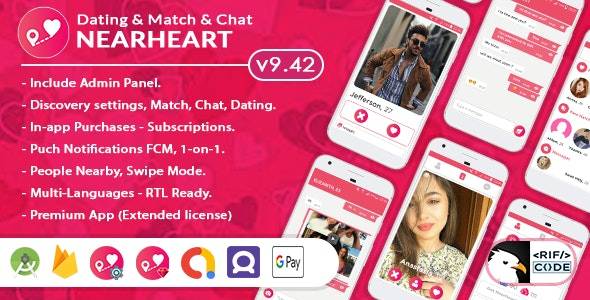 Nearheart is easy and fun use the Swipe Right feature to Like someone, use the Swipe Left feature to pass or dislike someone. If someone likes you back It's a Match!
---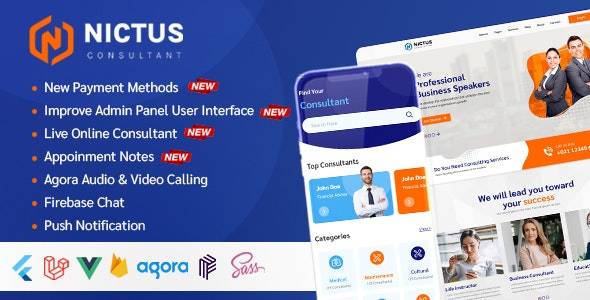 Nictus consultant almost everything needed in a Consultancy Managemnt system. Chat audio and video modes available. Appointment bookings.
---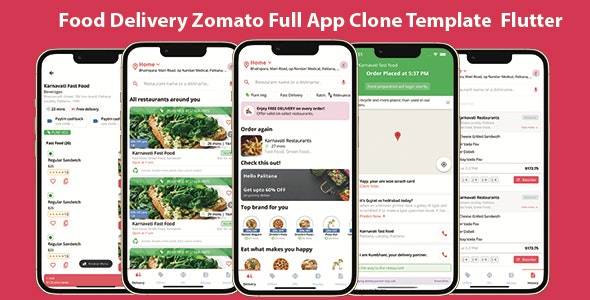 Food Delivery Zomato Full App Clone Template – Flutter version 2.8.0+ is a Flutter full app template that allows you to use your app UI pages both Android/iOS, Lots of different
---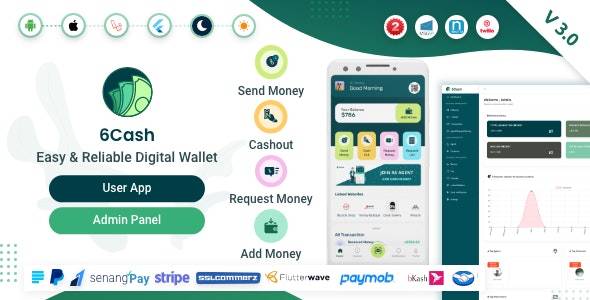 6Cash – Digital Wallet mobile app with Admin Panel developed using Laravel and Flutter Framework. 6cash's Powerful admin panel will help you to control your business smartly.
---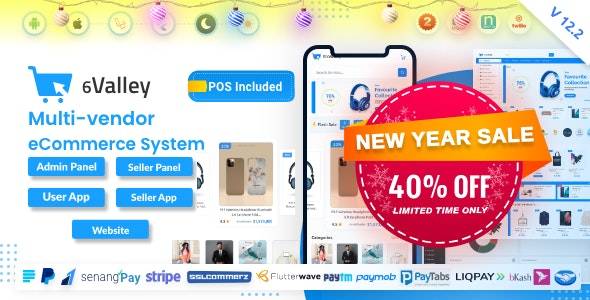 6valley is a modern and flexible multi-vendor e-commerce system where you can organize multiple shops and stores such as digital stores, fashion stores, sports stores, home &
---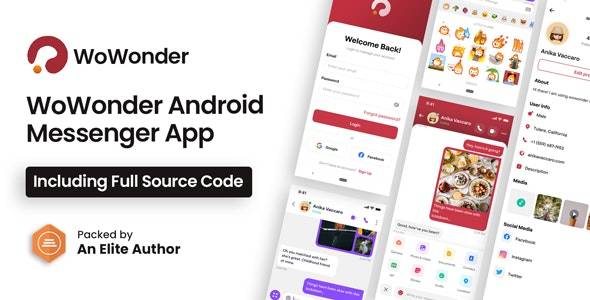 WoWonder Android Messenger is an Android chat application for WoWonder PHP social network, with WoWonder Android Messenger users, can chat together on their mobile phones using
---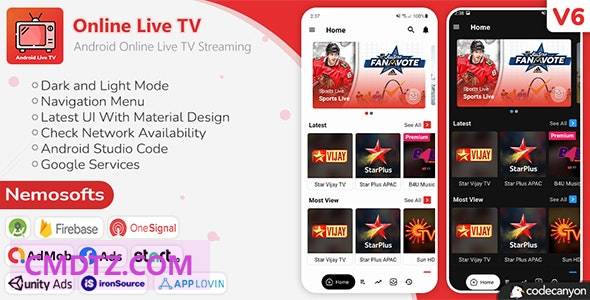 Android Online Live TV Application is app that show live tv on android device. Watch your favorite TV channels Live in your mobile phone with this Android application on your
---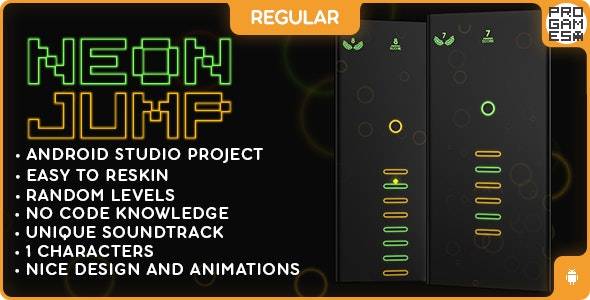 Neon Jump is simple and fun game where you need to clear the stack of platforms by matching the color of the bouncing ball and platform. Can you have the concentration and the
---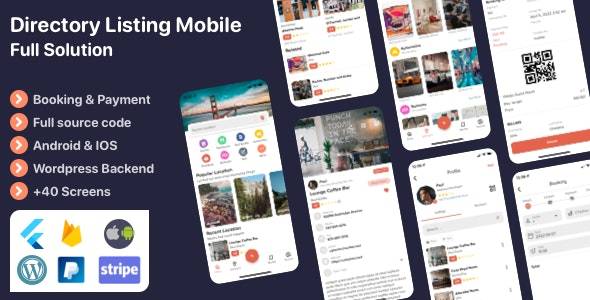 Listar FluxPro is a mobile directory listing app for classified directory listing industry & booking service. It uses Flutter Framework by Google and work with WordPress
---
This is an addon for Karenderia Multiple Restaurant System, you need to purchase KMRS for this pwa and android app to work. Merchant app requires karenderia version 1.0.4
---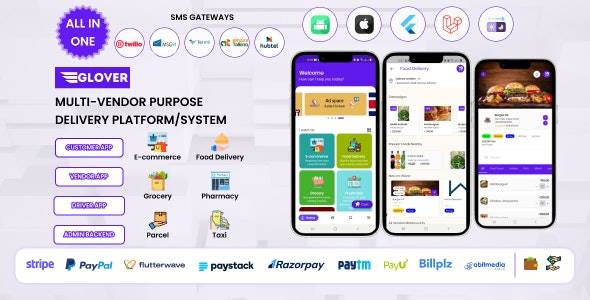 Customer Flutter app Source Code – (Flutter Framework) Delivery boy Flutter app Source Code – (Flutter Framework) Backend Source Code – (Laravel Framework) Documentation Quick
---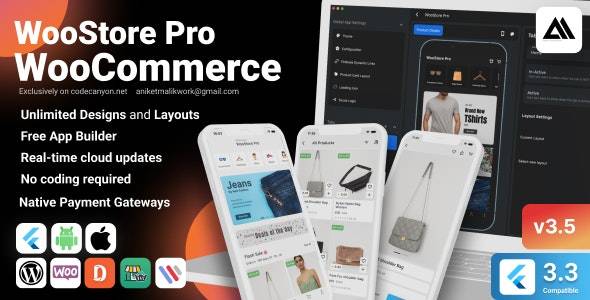 WooStore Pro is the ecommerce app which is fully compatible with woocommerce framework to bring your ecommerce store on a mobile device. It has many powerful features that are
---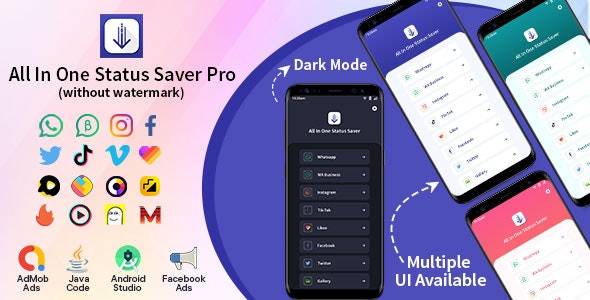 Target sdk 32 Android 11 & 12 Supported Light & Dark Mode Available All new rpo version UI Multiple UI Themes Inbuilt video player Attractive & Responsive UI upport in
---