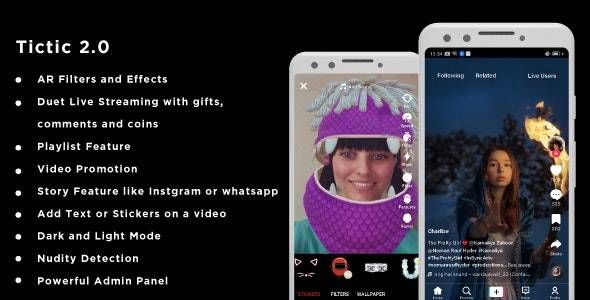 Tictic / TikTik – Android app for creating and sharing short videos. The customizable social video application to build your own trending video sharing platform with video dubbing
---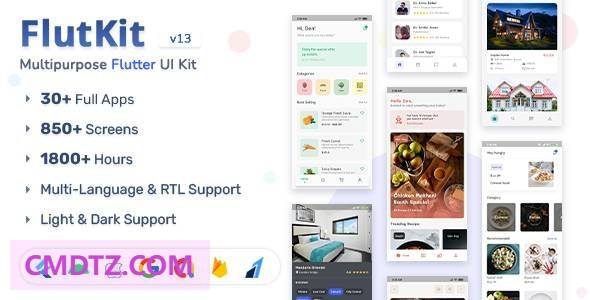 FlutKit is a nicely designed and developed multi-purpose mobile application UI Kit developed using Flutter. Flutter is an open-source mobile application development SDK created by
---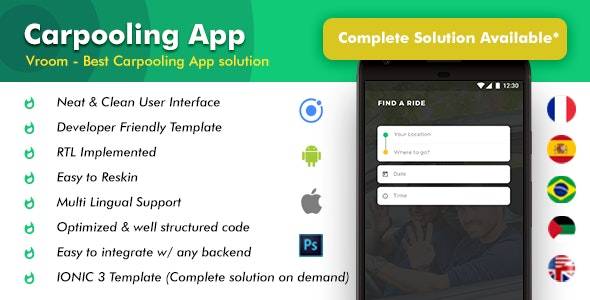 Vroom is a Ride sharing app & Car pooling app. Looking for rideshare app development company that provides rideshare app development services? We're carpooling mobile app
---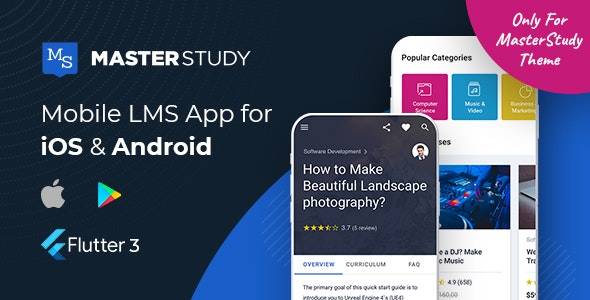 MasterStudy mobile App for LMS is the learning application developed to meet the needs of digital education. It was built with one of the best mobile development systems —
---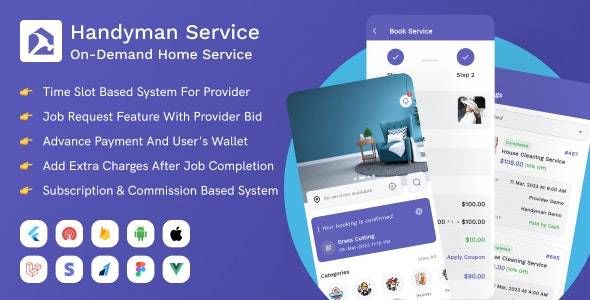 Launch your own mobile-based online On-Demand Home Services with Handyman Service mobile app. The customizable templates of this amazing app can quickly let developers to set up a
---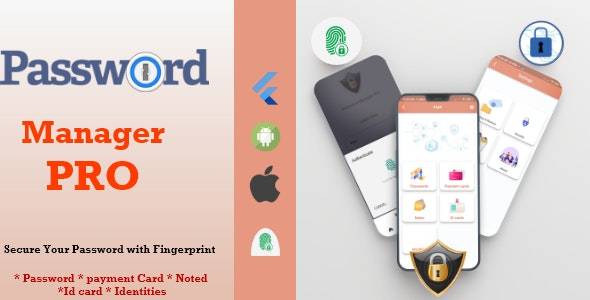 PMP app helps you to store all your logins, passwords, and other private information safe and secure in an encrypted database. The only thing that you have to do is to remember a
---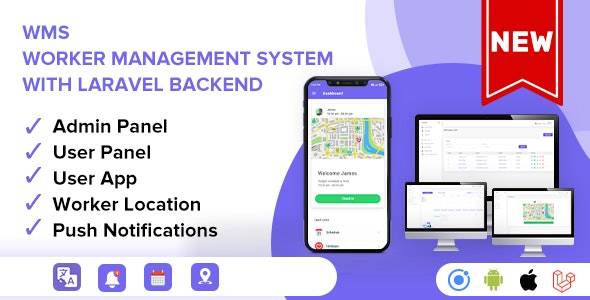 Worker Management System, Admin can create their workers, can create their schedules in calendar, can manage their working hours & holidays. A Complete report of their working
---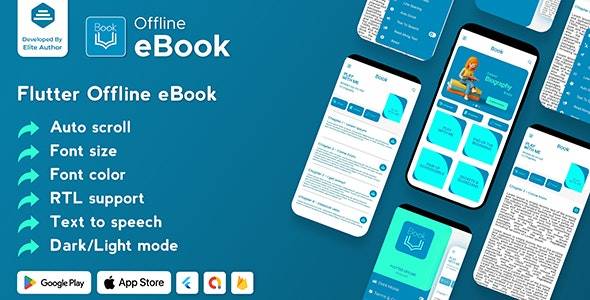 Offline reading, search function, auto scroll, text size, text color, rtl support, dark light color, bookmarks.
---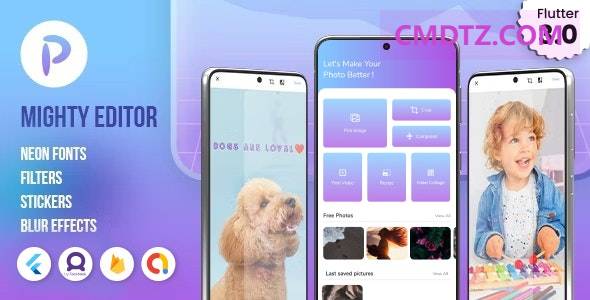 MightyEditor is a smart, easy to use online graphics editor with a bag full of features. Looking to create a professional looking visual or want to experiment with design and art
---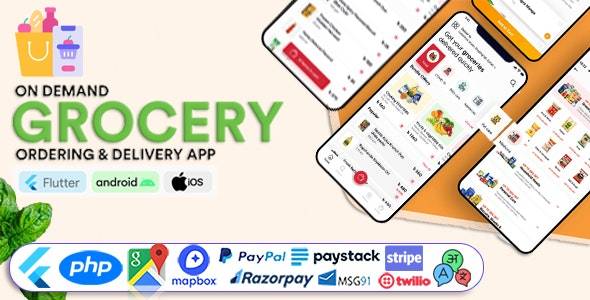 What's included: Customer Android App Source Code Store Manager Android Source Code App Delivery Boy Android App Source Code Admin Panel PHP Script Source Code Database file &
---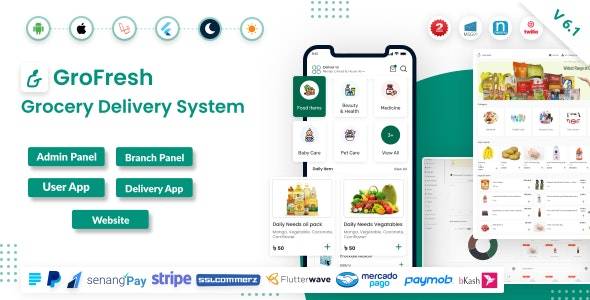 GroFresh is a Multi Branch supported Grocery, Pharmacy, eCommerce, or Store product delivery management system that comes with the user app, website and delivery man app. With
---
MAX Player – 4K HD Video Player All Format is a powerful video recording capacity to simply support you play more video and audio files stored on your phone. video player is use
---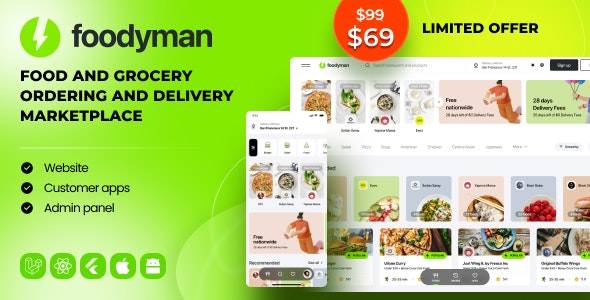 All-in-one: 1. Website; ( )2. Mobile Customer apps (Android and iOS); 3. Admin Panel (web); 4. Seller Panel (web). A Vendor app and delivery app is available but sold separately.
---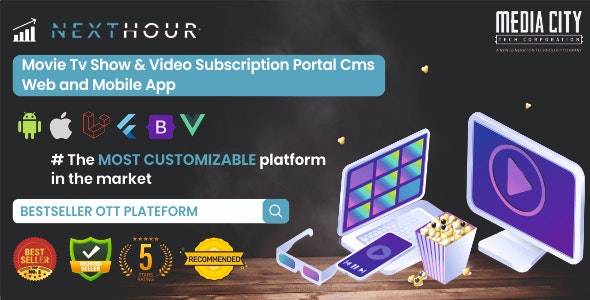 Next Hour – Movie Tv Show & Video Subscription Portal Cms Web and Mobile App is built for movie show, tv show, tv series, tv episode, movie cms, movie streaming, php video
---