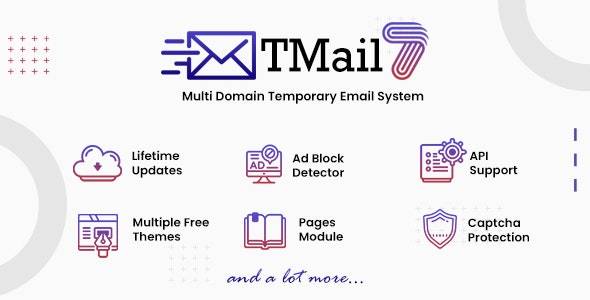 TMail is a simple to use, fast and mobile-ready temporary email system with an impressive feature set. It takes just 4 min to install TMail on your server
---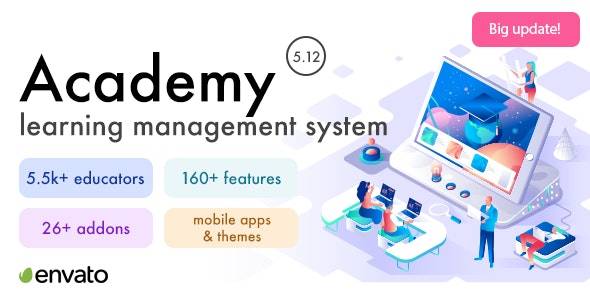 Academy Lms is a marketplace script for online learning. Here students and teachers are combined together for sharing knowledge through a structured course-based system. Teachers
---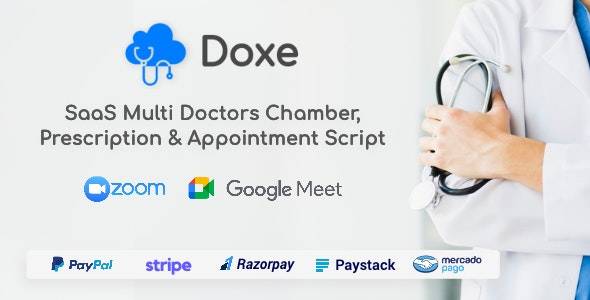 Doxe is a complete doctors appointment & prescription Software that gives your customers the ability to create and manage staffs, prescriptions, patients, drugs, advises,
---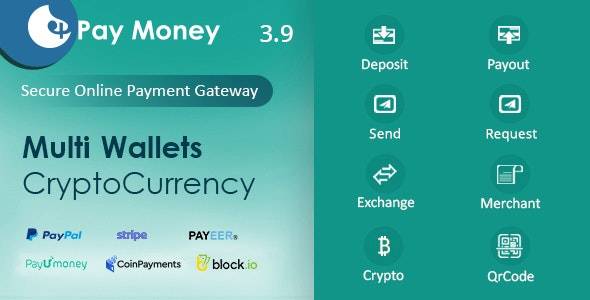 PayMoney is an online payment gateway that ensures smooth and secure transactions. It will help to keep your account more secure & reliable. Enjoy safe online payments through
---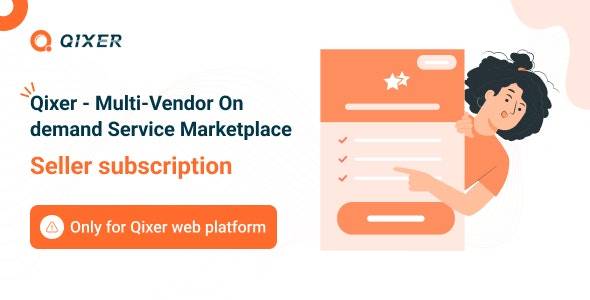 Qixer – On demand Service Marketplace and Service Finder Laravel Platform. it has 4 home page variant which fit anyone needs for showcase your small/medium/large service based
---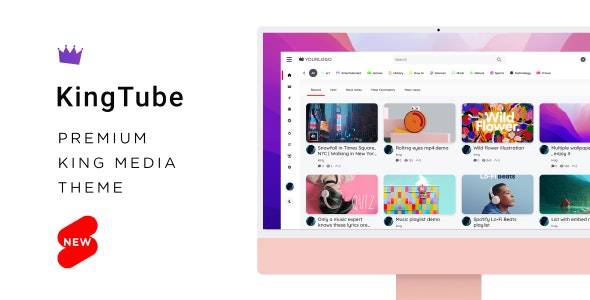 KingTube is a premium King Media theme, it will work only with King Media script, this theme designed with love and many new features. This Theme requires latest version of script.
---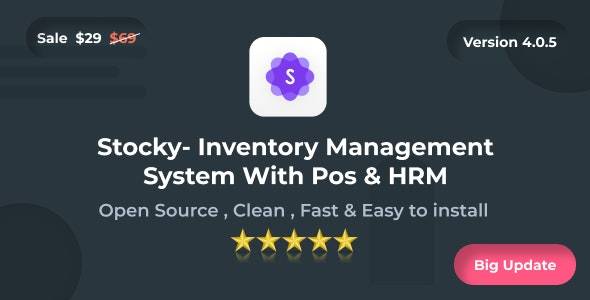 Mail notification system addedd Uses Structured And Customizable Sass Code Integrated With Vuex,Vue Router Dark Version Included Multilingual 14 languages and More Will be added
---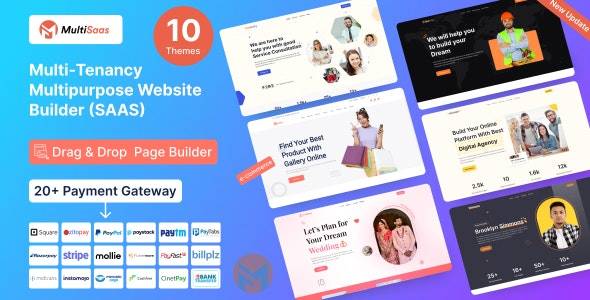 MultiSaas – Multi-Tenancy Multipurpose Website Builder SAAS PHP Scripts. It use Separate Database for each Tenants, so that your website load fast, has option to add custom
---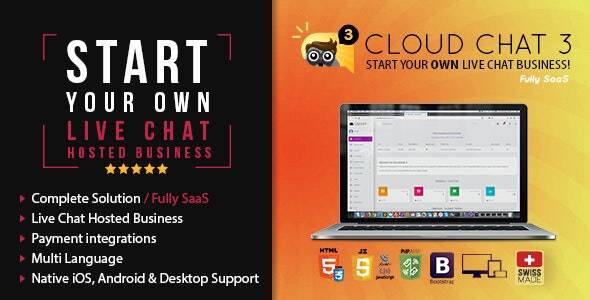 Run your own live chat hosted server. Modern, fast and optimised for all devices. The only thing you have to do is Marketing. Cloud Chat 3 Server comes with a Live Chat Server,
---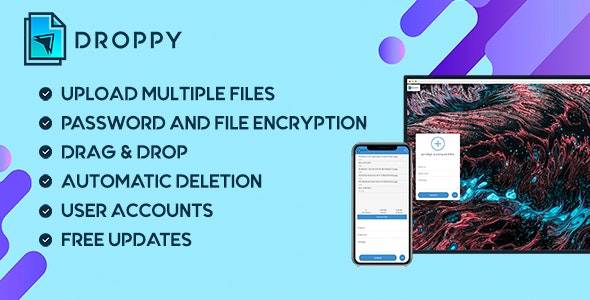 Support for multiple files Support for multiple recipients Drag & Drop support Share files using email Share files using a link Automatic file destruction after a specified
---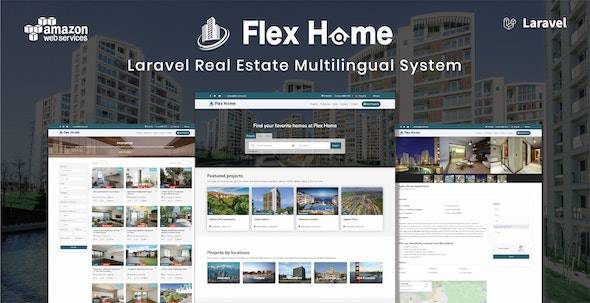 Page, blog, menu, contact, real estate.. modules are provided with the use of components to avoid boilerplate code. RSS feeds for posts and properties Agency panel with credit
---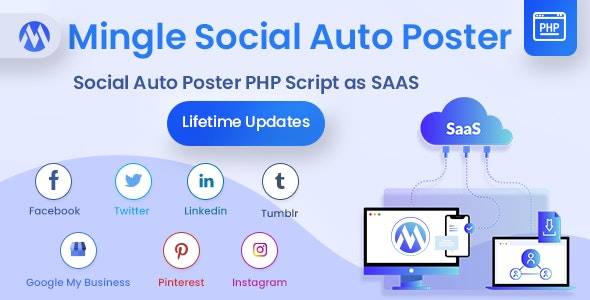 Mingle – Social Auto Poster is a SaaS-based Social Media Auto Poster & Scheduler with payment gateway support and a wise choice to publish your content automatically on
---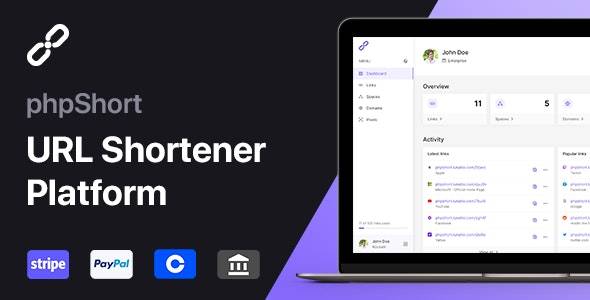 phpShort is an advanced URL Shortener Platform, that allows you to easily shorten links, target your audience based on their location or platform, and provide analytics insights
---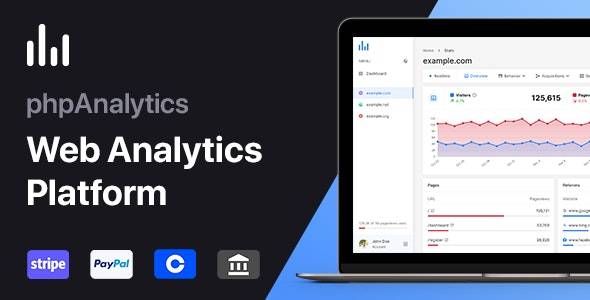 phpAnalytics is a privacy focused, web analytics software solution. It provides detailed web traffic reports, such as Realtime, Overview, Acquisitions, Behavior, Geographic,
---