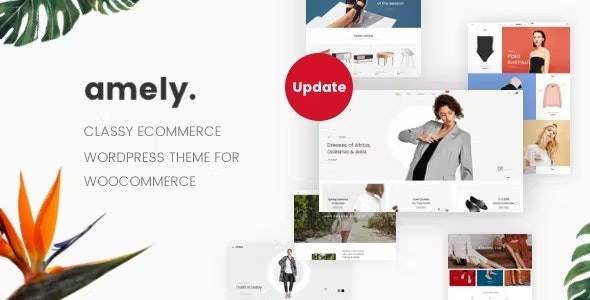 Amely is a classy WordPress theme especially built for WooCommerce online websites of fashion brands, clothing shops, beauty salons, furniture stores, etc. Soon after its debut on
---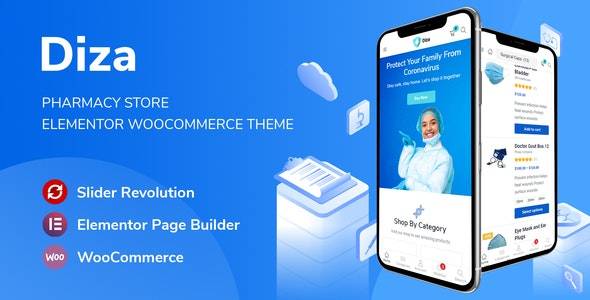 Do you have a private clinic? A pharmacy store? Or trade in medical devices? Do you want to develop your current business? Let's start it with Diza now. Diza's clean and modern
---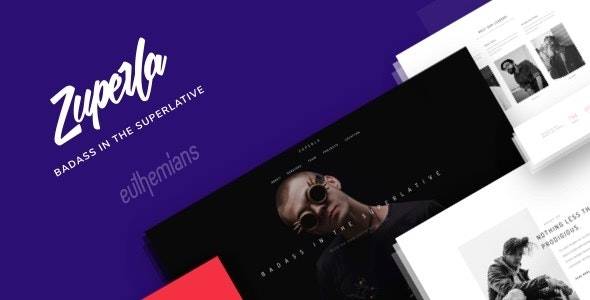 Zuperla is a creative and multi-purpose WordPress theme allowing you to become what you have dreamt of, the most badass author out there. We urge you to discover the unsurpassable
---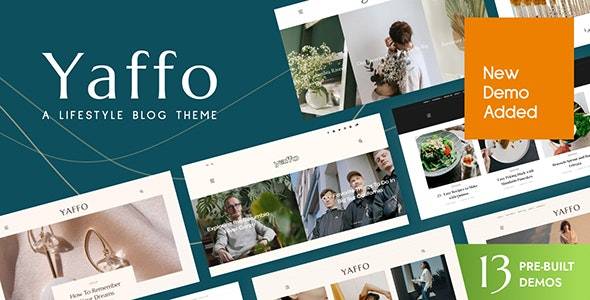 Yaffo is a clean and modern WordPress theme with an elegant, carefully crafted design. This theme is ideal for a personal blog, fashion and travel magazine, lifestyle blogs, craft
---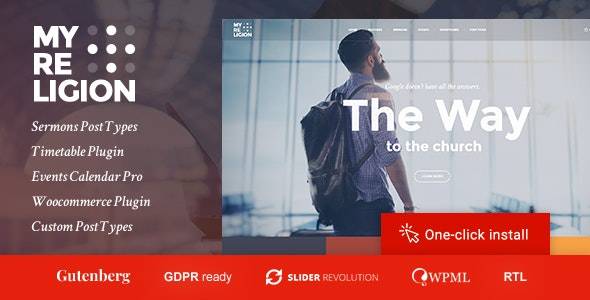 My Religion Church Wordpress Theme is a perfect theme for traditional and modern churches and religious organizations, church events and other community events, church donations,
---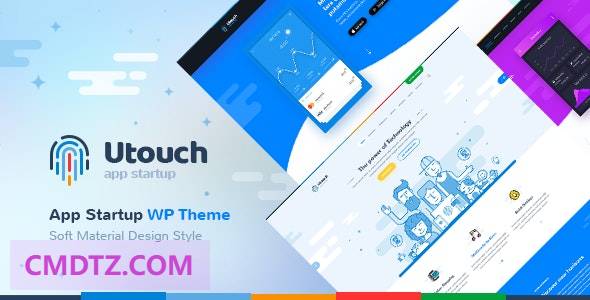 Utouch is an amazing startup WordPress Theme for IT companies, business, digital technology and SaaS agencies. Discover the new horizons with this magnificent Landing Page Theme
---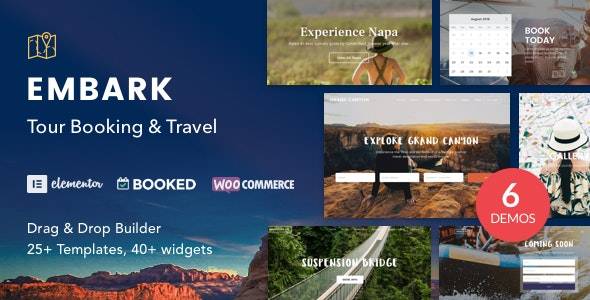 Great for all types of Tour related businesses: River rafting, Whale watching, Horse drawn carriage tours, Bus tours & sightseeing, Kayak and water craft rentals, Zip-lines
---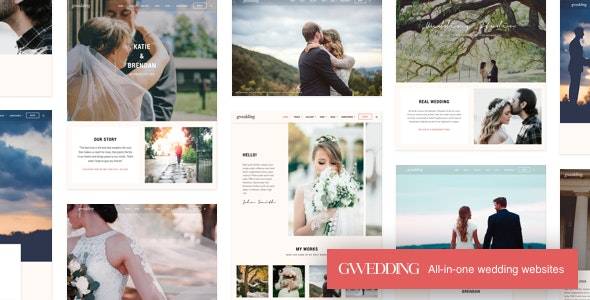 Grand Wedding is a responsive clean WordPress theme for all Wedding related web site. Built with the latest WordPress technology. Grand Wedding support responsive layout so it
---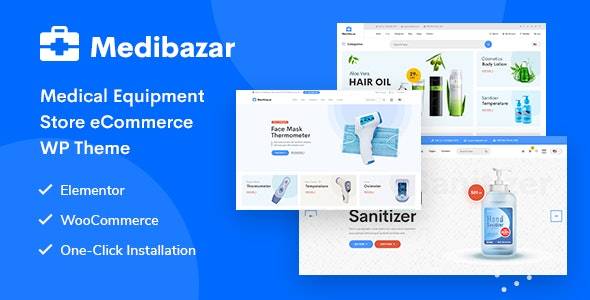 If you are planning to build a Responsive Medical Equipment & Drug Store & Pharmacy Shop eCommerce Elementor WooCommerce WordPress Theme is what you need. This amazing
---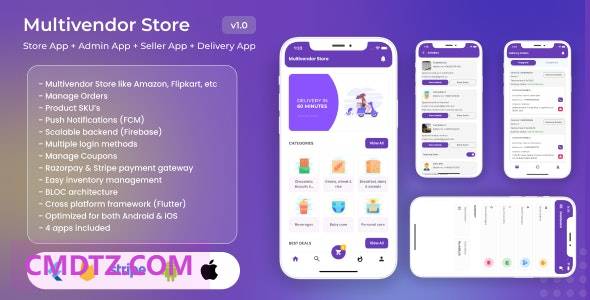 Complete codebase/source-code for all 4 apps i.e.: Multivendor Store app, Seller app, Admin app, Delivery app. Firebase server functions source code. Documentation/Setup guide for
---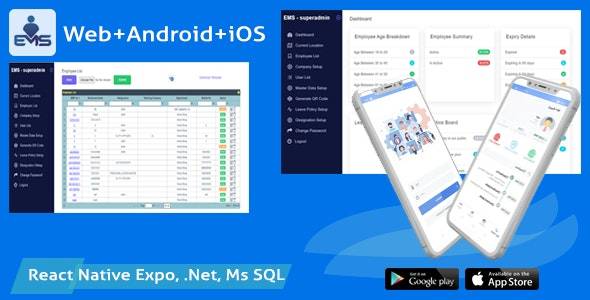 View all company summary Company Setup All company user list Common master data setup Super admin can setup company wise single/multiple device allow for device registration
---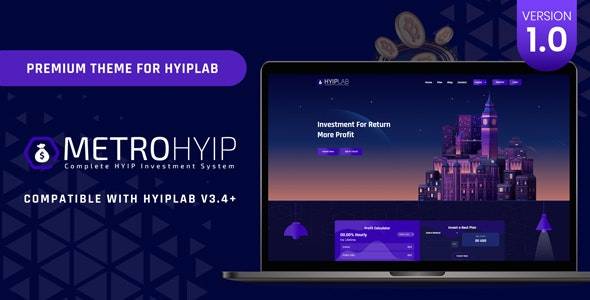 METROHYIP is an amazing premium theme for HYIPLab that works efficiently with all devices. This is a well-designed, well-optimized, and SEO-friendly web template for HYIPLab.
---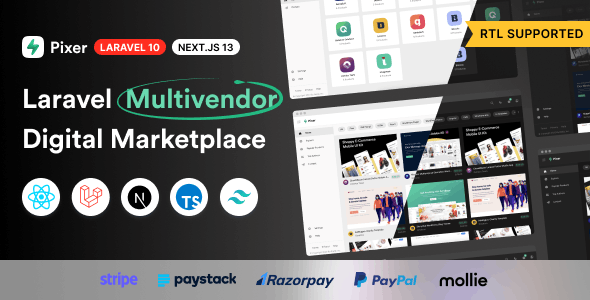 Pixer – React Laravel Multivendor is a digital eCommerce Marketplace script implemented based on Laravel, React, Next JS, and Tailwind CSS. It is one of the fastest and most
---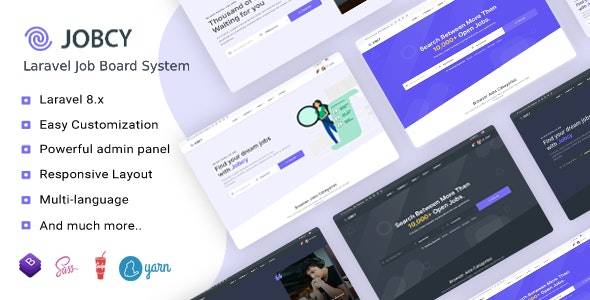 Jobcy – is a modern job board Laravel script designed to connect people looking for a job with work hunting employers. This script represents simple design to help build the
---