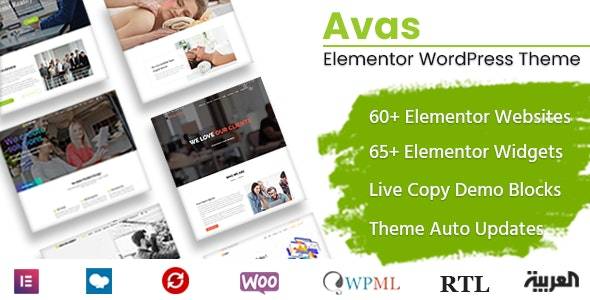 Avas is a multi purpose responsive WordPress theme with light weight and less plugins. Ready to use for any purpose such as business, finance, corporate, agency, portfolio, app,
---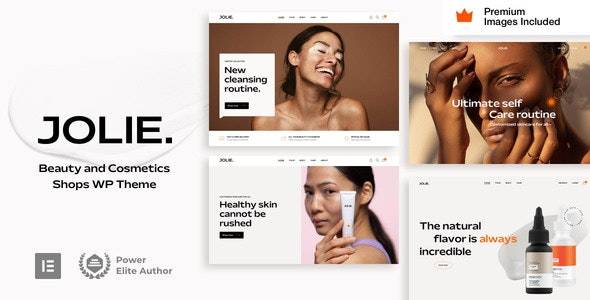 Jolie is a clean, modern eCommerce WordPress theme with all the necessary features for all beauty websites, perfume stores and handmade cosmetics shops. Aside from full
---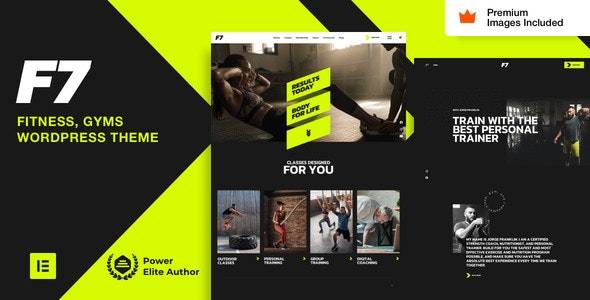 F7 is a clean, modern, and user-friendly Gym & Fitness WordPress Theme with all the necessary features for your sports club, personal trainer, or fitness center. Packed with a
---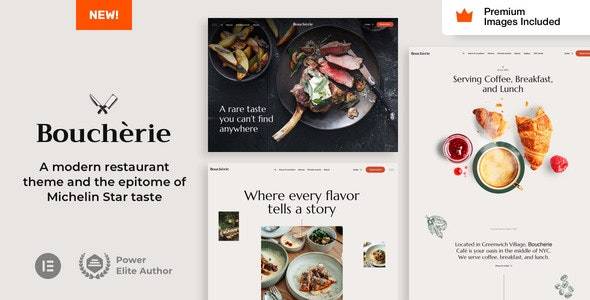 Welcome to Boucherie, a modern restaurant theme and the epitome of Michelin Star's taste. It is built for Steakhouses, Restaurants, Cafes, Bars and other Dining-related
---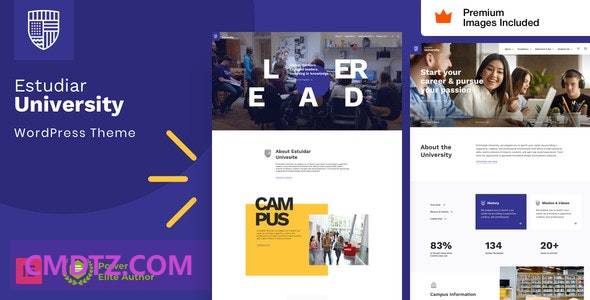 The Ultimate Niche WordPress Elementor Theme for College and University. Estudiar is a clean modern and user-friendly WordPress University & College Theme with all the
---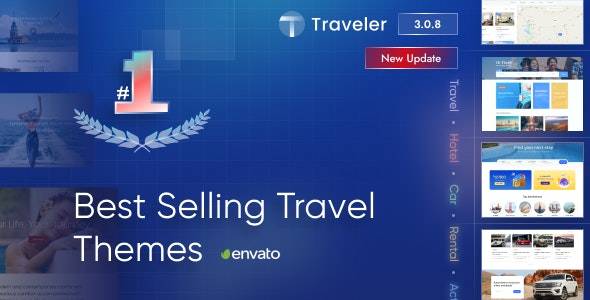 Traveler – Travel Booking WordPress Theme helps you Save Time, Save Money, Save Face, Save everything can Save to make online booking travel: With fully customizable booking form,
---
Streamit is a powerful WordPress theme for OTT Streaming platforms. It is a sleek and clean looking Theme. With some unique features and stunning UI/UX elements, the StreamIt
---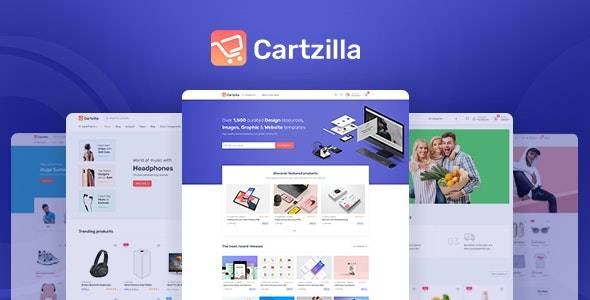 Cartzilla is the ultimate WordPress theme for your Digital Marketplace & Grocery Store. Along with the Digital Marketplace & Grocery Store demo, it includes Fashion Store,
---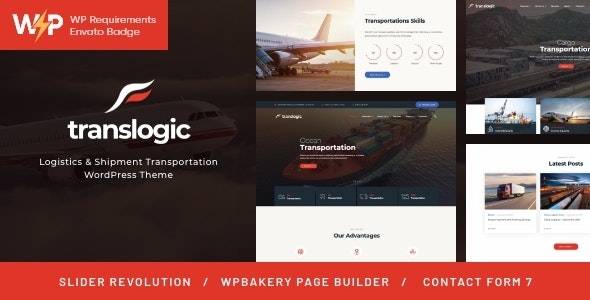 Translogic is a stylish & modern Logistics WordPress Theme with a high-class business design. It is perfect for trucking, transport bureau, logistics agency, warehousing,
---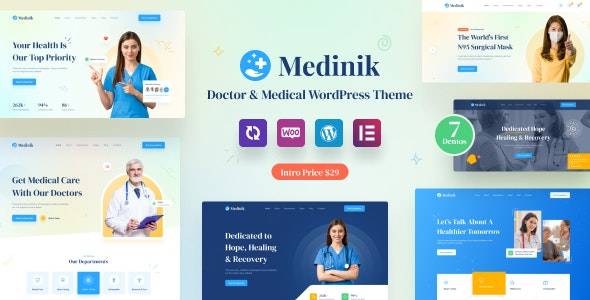 Medinik Doctor & Medical WordPress Theme For Doctor & Medical With Predefined Features Which Helps You To Build Your Site. The Medinik Support Responsive Layouts Built
---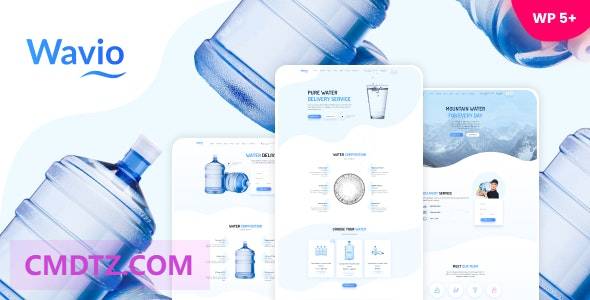 Wavio is a modern and flexible Bottled Water Delivery WordPress theme. This theme is ideally suited for a drinking water delivery service, water filters & dispensers store,
---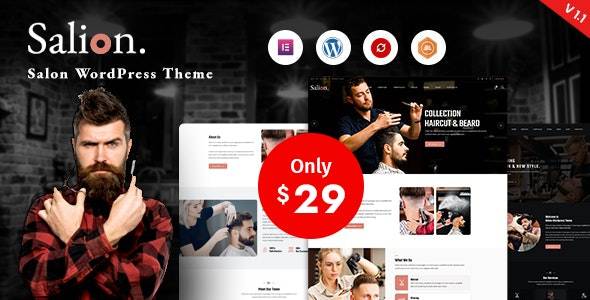 Salion is a fantastic WordPress theme perfect for anyone who wants to create a website for a beauty lounge, barbershop, hairstylist, body treatment, spa, hair care, and makeup
---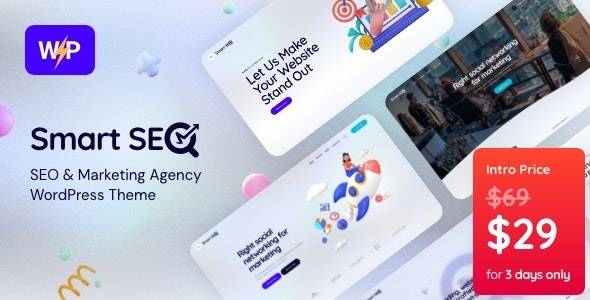 SmartSEO is a simple, attractive, vibrant, functional and highly optimized WordPress Theme. It was designed for modern digital marketing company and SEO services in mind. This
---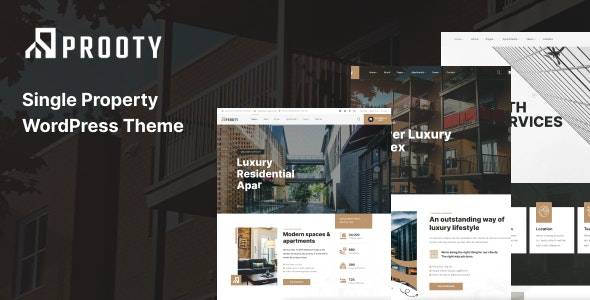 Prooty Single Property WordPress Theme: all in one for single property, real estate agency, apartment complex, interior design, architecture projects and developer company website.
---